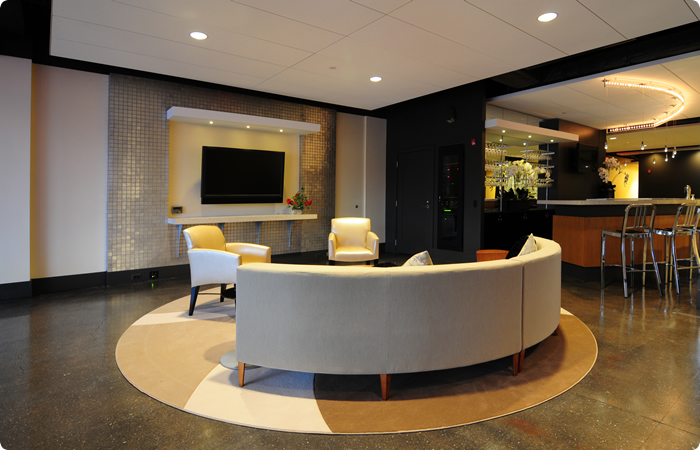 RPC Video Provides Audio and Video Technologies that Work for You
Images and sound are essential to communications in business, education, medicine, government and entertainment. Technology provides the tools to meet the challenge of effective communications.
If your mission includes the use of video and audio resources in the operation of your business, training your staff, or communicating with your customers, RPC Video has the technology solutions to meet your objectives.
RPC Video has been building quality audio and video systems for over 35 years. RPC has maintenance support contracts with customers reaching back over 15 years, giving real meaning to the idea of servicing what we sell.
If you are an architect, technology coordinator, media service manager or a facilities manager involved in planning the purchase and installation of audio/video technology, we can make your project a success and ensure that you see the return on investment for your technology initiatives.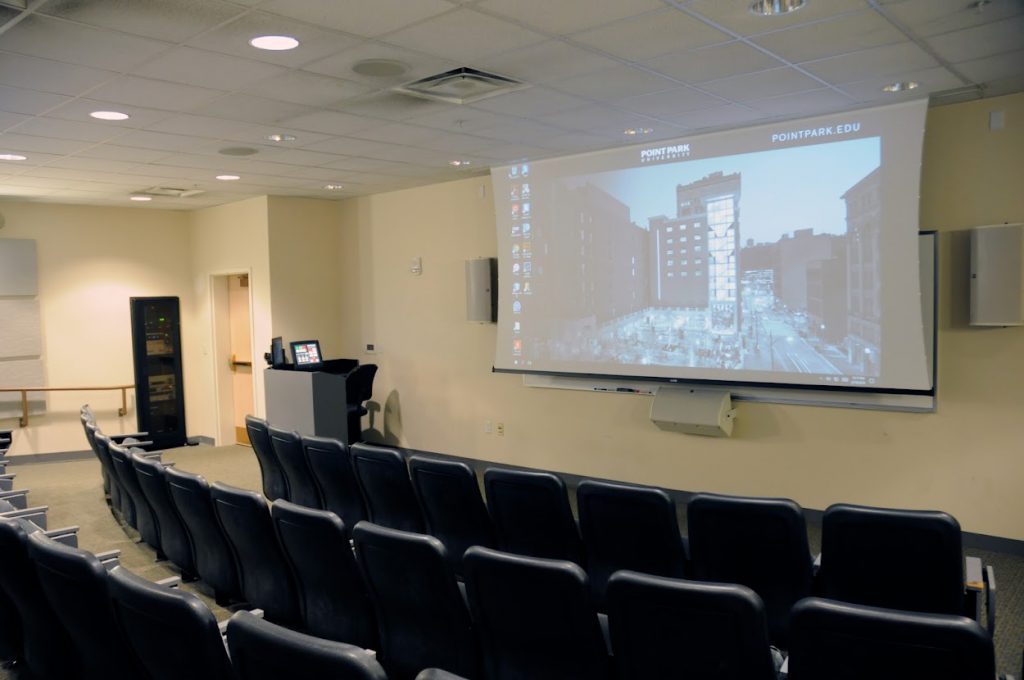 Presentation Rooms
AV solutions for business, education, medicine, government and entertainment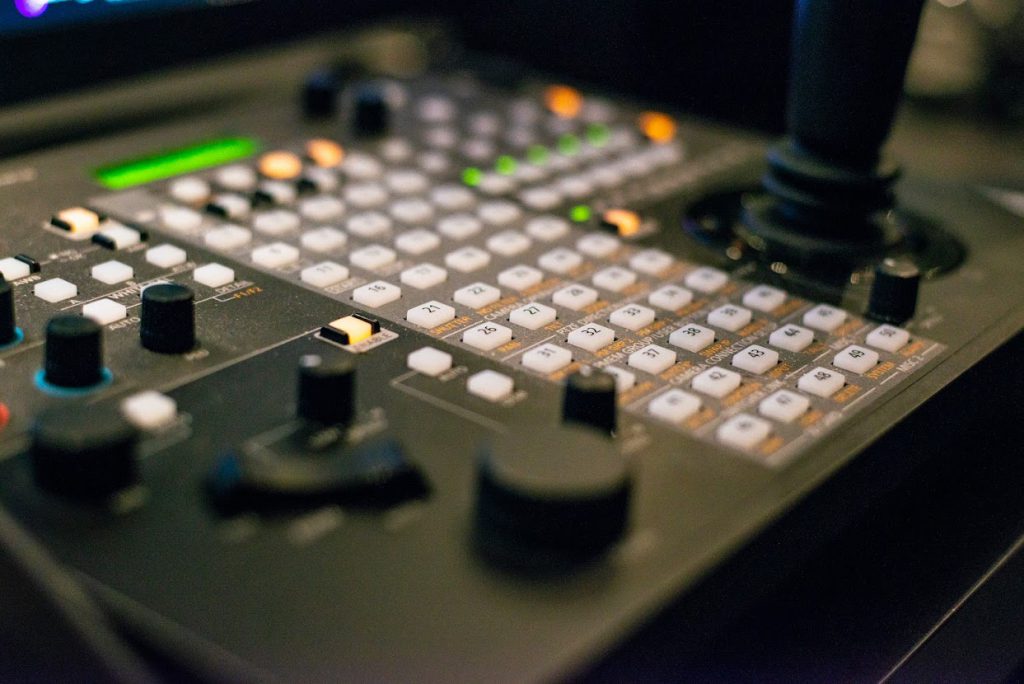 Technology and projection systems to display television channels, video signals and graphics
Digital Signage
Small scale and enterprise size signage systems with remote asset management